Everyone knows that OnePlus is coming with its Foldable phone and now its Name was caught on the patent website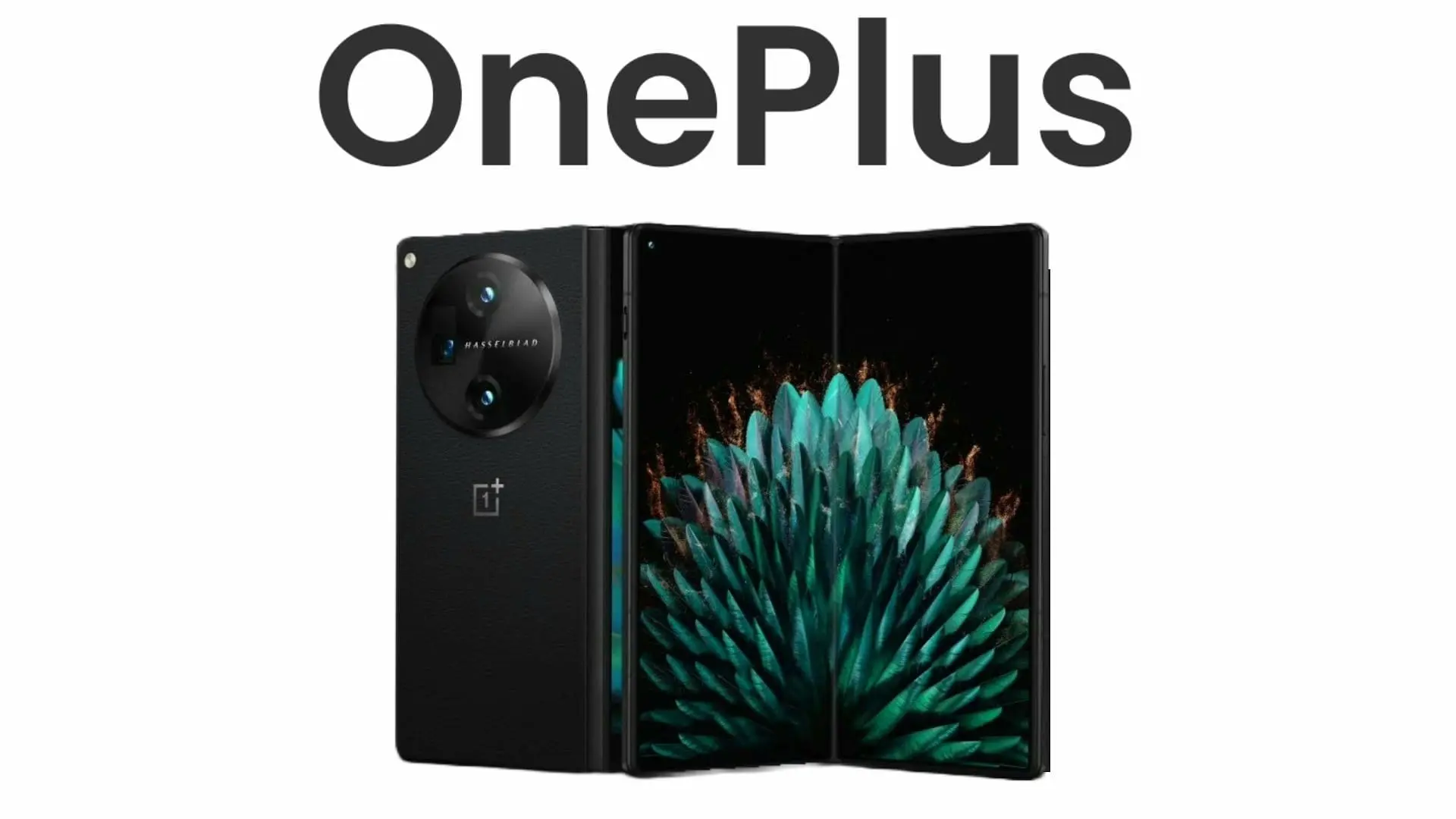 With the OnePlus 11 smartphone launch, OnePlus also mentioned that they are working on their own Foldable device. At that moment OnePlus does not reveal the name of the phone but now the name has been leaked by the famous tipster Max Jambor who is very much accurate about the OnePlus leaks. So let's look at what new name OnePlus is giving to its first foldable phone.
OnePlus Fold Name Leak
OnePlus is going to launch its first foldable device in the market and according to Max Jambor's tweet, this folding phone will have a unique name OnePlus Open. OnePlus has already patented this name in the month of May. other than that, OnePlus has also patented different names like Prime, Wing, Peak, and Edge. By looking at these names it feels very good that OnePlus doesn't follow the same boring names like Fold, X Fold, and V Fold. OnePlus is stuck on its policy of giving unique things every time and that's great.
OnePlus Open Foldable Phone Specifications (Expected)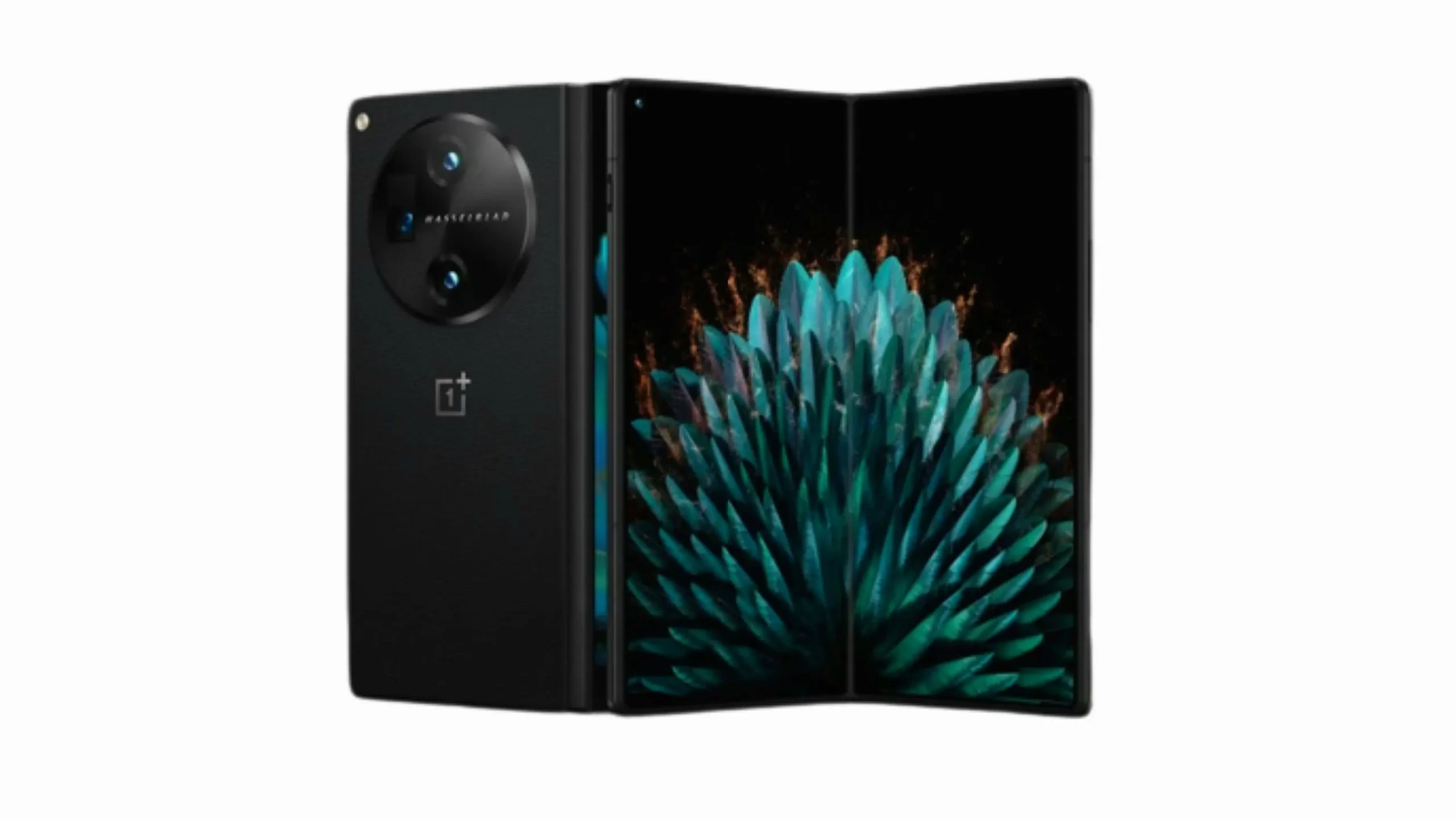 Display
The OnePlus Open phone will showcase a 7.8-inch 2K AMOLED vertically foldable screen, to deliver an immersive visual experience with vibrant colors. When folded, a smaller 6.3-inch AMOLED external display will be given to allow for convenient access to notifications and basic tasks. Both displays will have a 120Hz fast refresh rate.
Design
The OnePlus Open phone will have a sleek and premium design. The glass and metal will be used to create a solid and durable device. On the back side, there will be a big round camera module to give a modern minimalistic design.
Performance
The OnePlus Open phone will be powered by the high-performance Qualcomm Snapdragon 8 Gen 2 processor and Adreno GPU. This processor will be connected with 16GB RAM and 256GB Storage. This enables seamless multitasking and smooth user interactions, even with high-end gaming tasks.
Camera
The OnePlus Open phone boasts a five-camera system. On the rear panel, there will be Triple cameras consisting 48MP Main sensor, 48MP Ultra-wide sensor, and 64MP Telephoto sensor. The phone will feature dual selfie sensors, a 32MP sensor on the outer screen, and a 20MP sensor on the inner screen.
Battery
To support this large display and powerful performance, the OnePlus Open phone incorporates a 4800mAh battery capacity with 100W fast charging support.
Software
OnePlus Open will run the one and only OnePlus' OxygenOS 13.1 based on the latest Android 13 out of the box. This will give a smooth and user-friendly experience.
In conclusion, the OnePlus Open phone will present great specifications, positioning it as a standout contender in the world of foldable smartphones. Its large foldable display, sleek design, powerful performance, versatile camera system, and long-lasting battery collectively will deliver a premium user experience. This is all we know so far. If you want to give any feedback or have any queries let me know in the comment section below. Thanks for visiting, see you soon.