The OnePlus has unveiled its first-ever Foldable phone in The OnePlus 11 Launch event but now the Launch Date of this phone, Check It Out Here.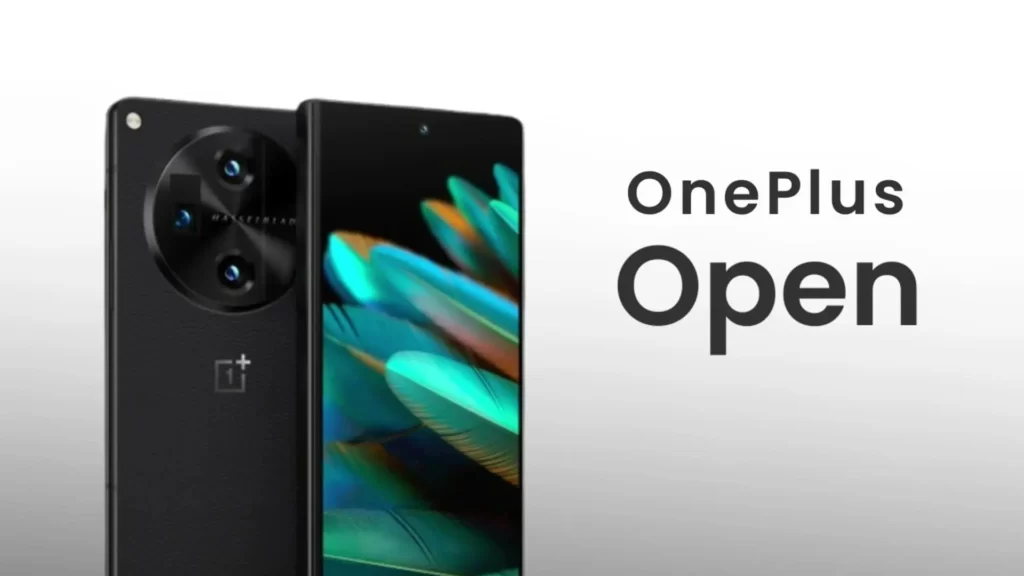 OnePlus has promised its first-ever Foldable Launch in the global as well as Indian markets but it doesn't reveal the Name or Launch Date of this phone. But recently the OnePlus Foldable Phone Name got Leaked, and now we know that the phone will be given a unique name OnePlus Open. At that moment we don't have any idea about the launch date of this OnePlus Open but now a new leak came in front of us revealing the launch date of this upcoming OnePlus Foldable Phone.
OnePlus Open Foldable Launch Date In India
According to do the Report the OnePlus is going to launch its first ever Foldable Smartphone the OnePlus Open at the end week of August month. The leak says that the phone may launch on the 29th of August. Now nothing is confirmed officially by OnePlus so this might be wrong but still, you will get a rough idea that this phone will be launched in the 3rd quarter of this year for sure.
Apart from that we also have many leaked specifications of this OnePlus Open to read, so let's look at it.
OnePlus Open Foldable Specifications (Expected)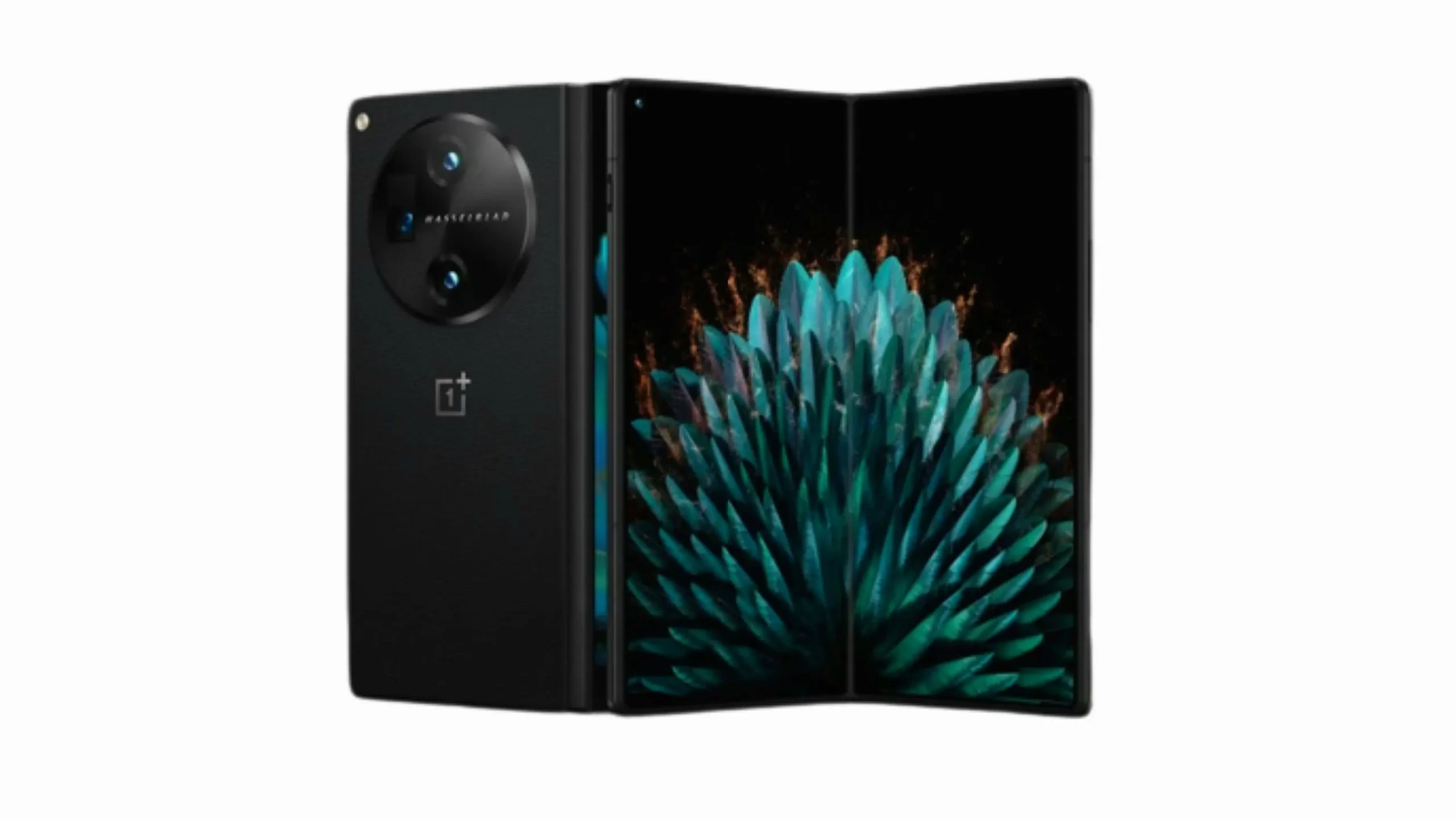 Display
The OnePlus Open phone will showcase a 7.8-inch 2K AMOLED inner display and a smaller 6.3-inch AMOLED outer display to give convenient access to notifications and basic tasks. Both displays will have a 120Hz fast refresh rate.
Design
The OnePlus Open phone will have a sleek and premium design made up of Glass and Metal. On the back side, there will be a big circular camera module appealing to the modern world.
Performance
The OnePlus Open phone will boast the latest and greatest Qualcomm Snapdragon 8 Gen 2 processor, an Adreno GPU, 16GB RAM, and 256GB Internal Storage. This complete package will help you to do heavy multitasking and high-end gaming tasks.
Camera
The OnePlus Open phone will feature a five-camera system. On the rear panel, there will be Triple cameras consisting 48MP Main sensor, 48MP Ultra-wide sensor, and 64MP Telephoto sensor. The phone will feature dual selfie sensors, a 32MP sensor on the outer screen, and a 20MP sensor on the inner screen.
Battery
To power up the system, the OnePlus Open will be backed up by a 4800mAh battery capacity with 100W fast charging support.
Software
OnePlus Open will run on the OxygenOS 13.1 based on the latest Android 13 out of the box. This will give a smooth and user-friendly experience.
In conclusion, the OnePlus Open phone will create a remarkable positioning in the world of foldable smartphones. The price details are not known till the date but it will be less than the Samsung Galaxy Z Fold 5. So this is all we know so far. You can also explore our other articles to get the latest tech updates or you can also join our Telegram Group. Thanks for visiting, see you soon.