OPPO is getting ready to launch the budget OPPO A38 smartphone in Malaysia as it got Malaysia's SIRIM Certification.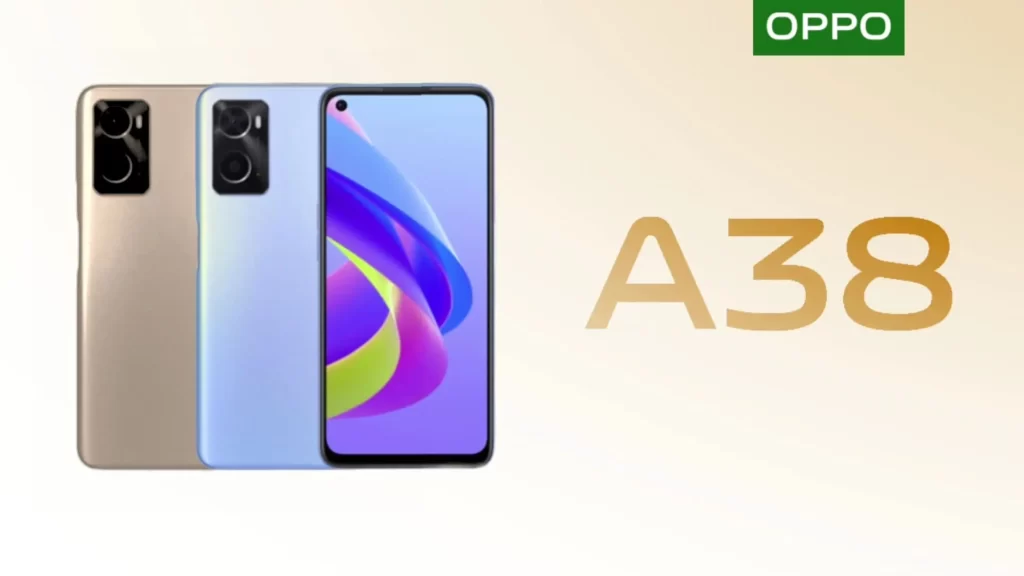 Recently the OPPO A18 and OPPO A38 got listed on the TDRA Certification Website revealing some information about both phones. Now OPPO got another green signal for the OPPO A38 smartphone to launch in Malaysia.
This OPPO A38 got listed on Malaysia's SIRIM certification which means this phone is going to launch in Malaysia. So let's see how this phone will be as we have its leaked specifications.
OPPO A38 SIRIM Certification
The OPPO A38 phone is approved by the SIRIM Certification with RGQL/45F/0823/S(23-3588) approval code and CPH2579 model number. The validity of this certificate is mentioned till the 14th of August 2025. Other than that the certification does not reveal anything but here we have some previously leaked features of this phone so let's see it.
OPPO A38 Specifications
The OPPO A38 budget smartphone is said to have Qualcomm's octa-core 4G Processor which will be further connected with 8GB of RAM and 128GB of storage. There will be a 6.56-inch Full HD+ 90Hz IPS LCD Display and single speakers to consume content.
On the back, the phone will feature a 50 dual cam setup and on the front phone will have a single selfie camera setup. This phone is expected to be powered by a typical 5000mAh battery and 10W fast charging support. Besides this phone will have a 3.5mm Jack, WiFi, Bluetooth, and Android 13 operating system.
So this is all we know so far about the OPPO A38 smartphone. If you have any queries or feedback then comment below. Stay tuned by joining our Telegram Group or WhatsApp Group and you can also follow us on Google News for more updates about new Smartphone/Tablet Launches, Leaks & First Looks. Thanks for visiting, see you soon.
Web Stories