Samsung will launch its Samsung Galaxy S24 Ultra smartphone with a new Titanium body in the first quarter of 2024. Here are the full details.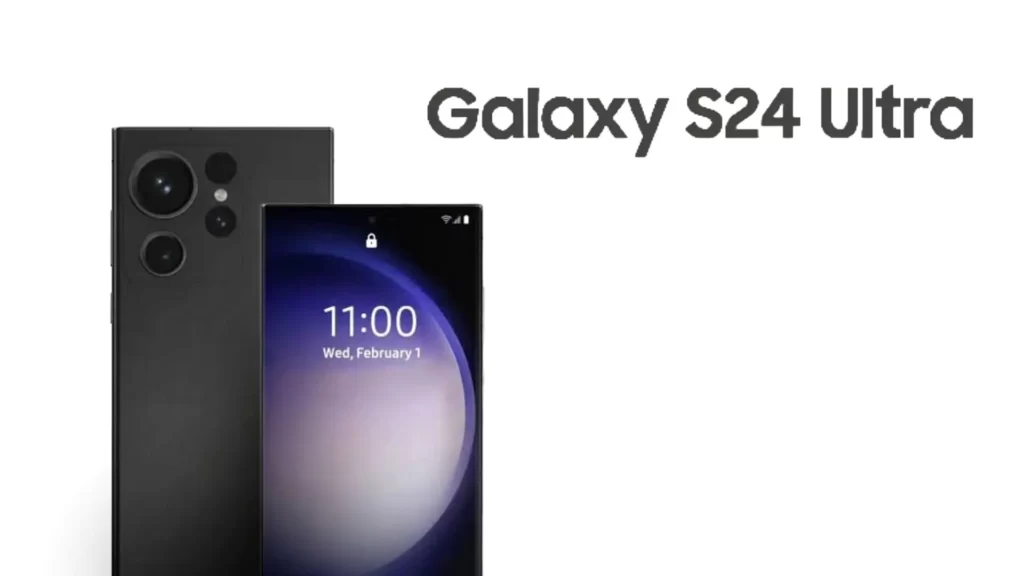 The Corian tech giant Samsung is well known for its S series smartphone. Especially when we talk about the top-end variant of the S series that is currently the Samsung Galaxy S23 Ultra then it is the latest and greatest Android phone in the market, No one can beat it.
As always Samsung is going to launch its S series smartphone in the first quarter of the upcoming year 2024. The Galaxy S23 Ultra was only the incremental upgrade of its predecessor with some minor changes but with Galaxy S24 Ultra that is not the case. According to the new leak, it is said that the Samsung Galaxy S24 Ultra will come with the Titanium Body rather than metal or glass which is completely different. So let's see the exact report.
Samsung Galaxy S24 Ultra May Have Titanium Body
The famous tipster ICE UNIVERSE has shared a tweet by attaching a periodic table and mentioning 22 numbers. If we see at the material of the 22nd position in a periodic table then it comes as Titanium. But where is the mention of the Samsung Galaxy S24 Ultra in the whole tweet? From this tweet how we can say that this is related to the Samsung Galaxy S24 Ultra? So here is the answer.
As you can see in the above tweet another famous tipster Alvin cleverly commented on the ICE UNIVERSE's Tweet that "Related to the S24 Ultra? Titanium Frame?" and the ICE UNIVERSE replied with a smiley emoji. This gives a hint that the Samsung Galaxy S24 Ultra may come with the new Chassy that will be made up of Titanium material.
This is very exciting if the phone comes with Titanium. But obviously, because of this Titanium material, the phone will see a good amount of price hike. Again these all are just leaks, nothing is confirmed from Samsung and the leak may become wrong, so don't take it seriously.
Other than that I hope you will like this article. If you have any queries or feedback then comment below and also join our Telegram Group or WhatsApp Group you can also follow us on Google News for more updates about new Smartphone/Tablet Launches, Leaks & First Looks. Thanks for visiting, see you soon.