Samsung Galaxy S24, S24 Plus, and S24 Ultra got certified by 3C Certification. Here are the fast charging details of all these phones, Check it out here.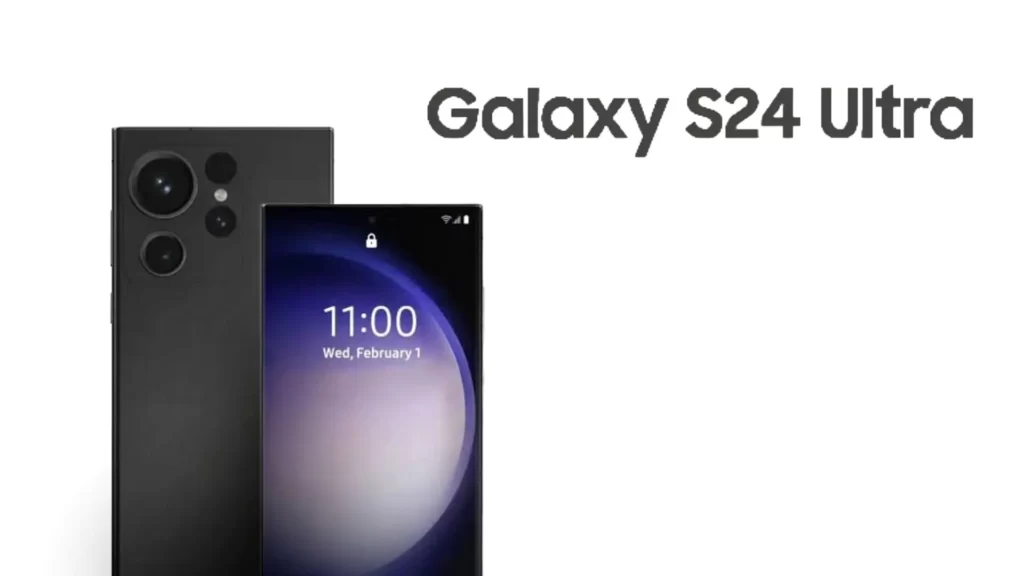 Samsung's flagship series Samsng Galasxy S23 was launched in this year containing three smartphones Samsung Galaxy S23, Galaxy S23 Plus, and Galaxy S23 Ultra. All are the top level smartphones which is packed with latest technologies.
Now news is coming that Samsung is working on the successor of the Samsung Galaxy S23 lineup. Recently a news was leaked that the Samsung Galaxy S24 Ultra will come with the Titanium body and now one more leak has arrived that all thre phones S24, S24 Plus and S24 Ultra got listed on 3C certification with their fast charging details. So let's see what speed will be given this time by samsung.
Samsung Galaxy S24, S24 Plus And S24 Ultra 3C Certification
As shown in the screenshot above, three new Samsung phones have made their way into the 3C certification database, having the model numbers SM-S9210, SM-S9260, and SM-S9280. These phones are believed to be the upcoming models of the Galaxy S24 series, named the Galaxy S24, Galaxy S24 Plus, and Galaxy S24 Ultra.
The 3C certifications provide some interesting insights into the charging capabilities of these upcoming devices. It appears that the Galaxy S24 is expected to support 25W charging, while the Galaxy S24 Plus and Galaxy S24 Ultra are likely to offer faster 45W charging. There were earlier rumors suggesting that the S24 Ultra might come with a whopping 65W charging speed, but the 3C certification data indicates that it will indeed stick with the 45W charging capacity.
So this is what the report says. If you have any queries or feedback then comment below. Stay tuned by joining our Telegram Group or WhatsApp Group and you can also follow us on Google News for more updates about new Smartphone/Tablet Launches, Leaks & First Looks. Thanks for visiting, see you soon.
Web Stories